After performing Home Energy Assessments we carry out a variety of services to fulfill the needs of homeowners. We specialize in services that help homeowners maximize the rebates and incentives provided by Mass Save. These include: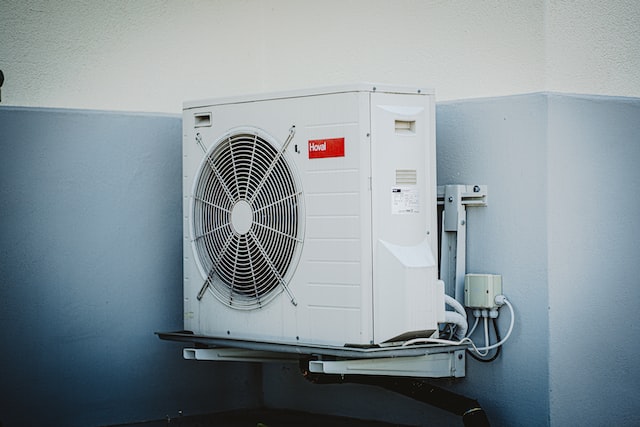 Colt Home Services is a family owned business with local team members serving local clients. We live in the neighborhoods we serve and take a great deal of pride in providing our friends, family, and neighbors with the highest level of attention to detail. We back up that guarantee with the industry's best warranties and service plans. If you're looking for an HVAC company that prioritizes integrity, respect, and accountability, you're in the right place.

Free Second Opinions
The first solution should never be a system replacement. It is almost always cheaper to fix the system you have than to replace it. Let us take a look and see if we can keep your system going.

$88 tune ups
Tune ups pay for themselves over and over again. Dirty coils results in poor heat transfer which reduces efficiency. Tune ups also prevent future breakdowns. Call today to keep things running well.